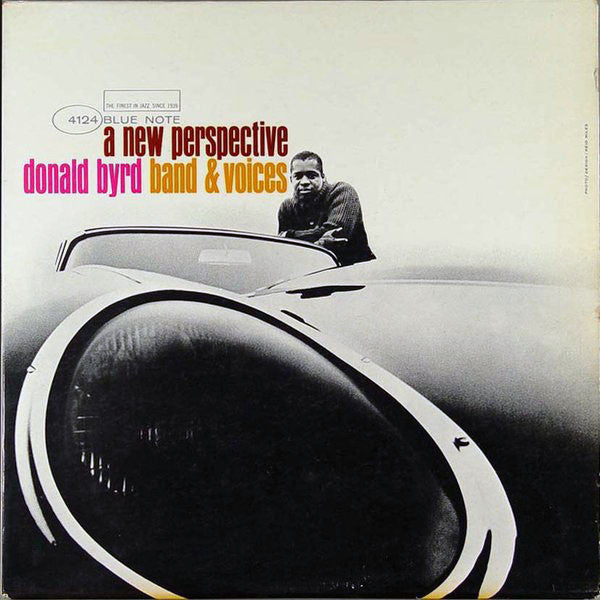 A New Perspective - Donald Byrd - A New Perspective - Used 1973
A New Perspective is the 1964 studio album by jazz trumpeter Donald Byrd. It was released by Blue Note.

Please know: 
This is a used record that has been cleaned and tested. The LP is glossy with no defects and graded cautiously. Closer to VG++. The jacket is worn, ringwear is present, stippling, corner bumps, edgewear. I usually do not list albums with a jacket this rough but the LP is too pristine for the bargain bin.
Tracklist:

A1 Elijah
A2 Beast Of Burden
B1 Cristo Redentor
B2 The Black Disciple
B3 Chant