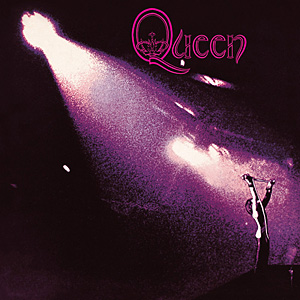 Queen - Self Titled 12" - 180g
Queens Self Titled effort is their debut studio album. Released on July 13, 1973 by EMI Records. This is a Remastered, Reissued Half Speed version released on October 28, 2022, by Hollywood Records.
Tracklist
A1 Keep Yourself Alive
A2 Doing All Right
A3 Great King Rat
A4 My Fairy King
B1 Liar
B2 The Night Comes Down
B3 Modern Times Rock 'n' Roll
B4 Son and Daughter
B5 Jesus
B6 Seven Seas of Rhye...