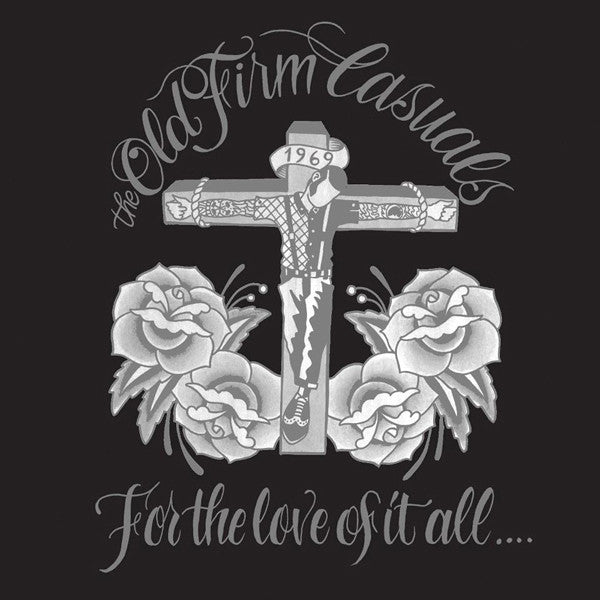 The Old Firm Casuals - For The Love of It All 12" 2x LP
For The Love Of It All is a double LP from The Old Firm Casuals' early singles and previous EPs. Released on April 27, 2013, by Off The Boat Records and Randale Records.
Tracklist
A1 We Want The Lion's Share
A2 The Rabble
A3 Army Of One
A4 A Gang Like Us
A5 We Don't Bury Our Dead
A6 Ignorant Ones
B1 The Wire
B2 Skinhead
B3 Bloodsucker
B4 We're All Gonna Die
B5 You Better Start Runnin'
B6 I Remain
B7 Violence In Our Minds
C1 Public Enemy
C2 Death Dealers
C3 Red, White 'N' Blue
C4 Love Street Kid
C5 Rat Race
C6 D.M.D.P.
D1 Born Criminal
D2 Gag Order
D3 Don't Worry About Me
D4 March On
D5 For The Love Of It All...