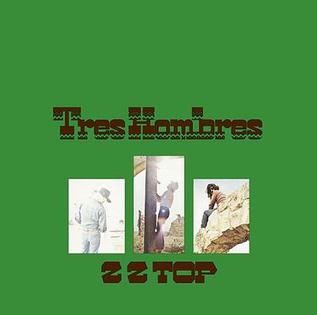 ZZ Top - Tres Hombres - Reissue
Tres Hombres is the third studio album by the American rock band ZZ Top. This is a 2014 reissue.
Tracklist:
A1 Waitin' For The Bus
A2 Jesus Just Left Chicago
A3 Beer Drinkers & Hell Raisers
A4 Master Of Sparks
A5 Hot, Blue And Righteous
B1 Move Me On Down The Line
B2 Precious And Grace
B3 La Grange
B4 Shiek
B5 Have You Heard?